Global Recruiters of Palmetto (GRN) is a highly specialized search firm with a concentration in specific industries to provide your search with the professionalism, insight, and working knowledge that comes with focus.
We professionally handle all aspects of the search and evaluation process while locating top talent within the following industries: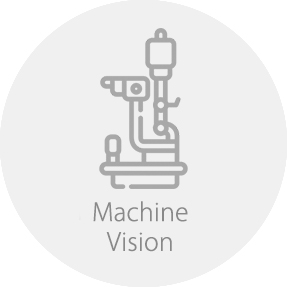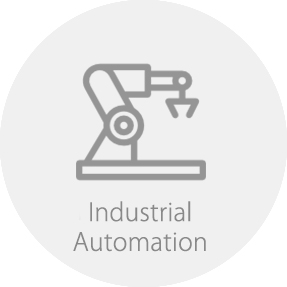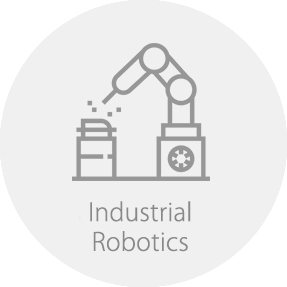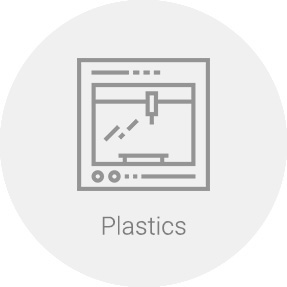 GRN Palmetto specializes in two talent arenas within these industries: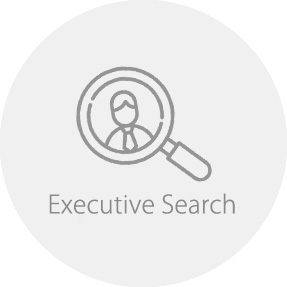 C-Level
Executive
VP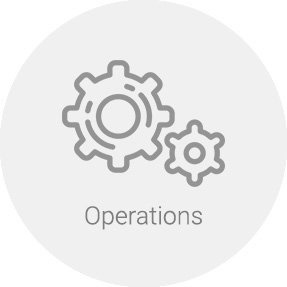 Operations Manager
Production Manager
Supply Chain Manager
Logisitcs Manager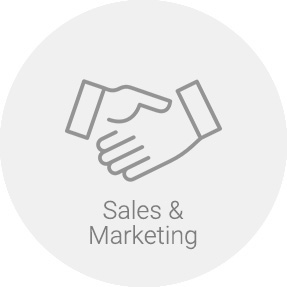 Sales Manager
Marketing Manager
Business Development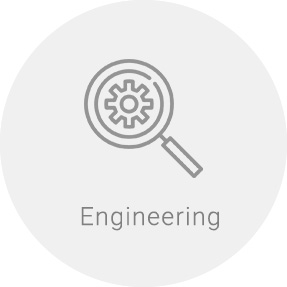 Design Engineers
Mechanical Engineers
Electrical Engineers
Don't see your industry listed above?
GRN Palmetto is part of a rapidly growing network of search professionals, assisting with client needs in virtually every industry, profession, and geography. With more than 192 offices worldwide, Global Recruiters Network attracts and presents qualified and interested candidates in record time because of our unique team approach.